Meet Riley the rescue dog.
Riley started his life as an abandoned stray pup on the streets of Richmond, Virginia. He eventually ended up at a kill shelter where Lowell adopted him and started a new life – a lifetime of wags, walks and adventure.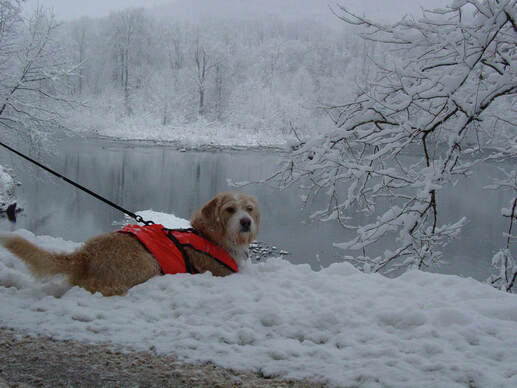 Riley was our loyal companion and family member. He was a perfect dog who was in a shelter through no fault of his own and just sat day after day, waiting for someone to come along and love him.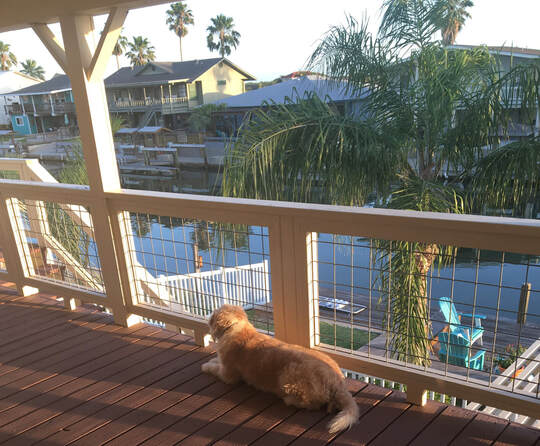 The mission the Find Your Riley Fund is to support the rescue of homeless and abused pets, raise awareness about the issue of homeless pets and their treatment, and highlight the linkages between animal cruelty and other crimes. Its goal is to end the pervasive animal cruelty problem in our state and make Texas a non-kill state, starting here with Aransas County. We donate a portion of the proceeds from the sale of our private label food and wine, pet toys, personally-crafted kitchen goods, and tasting patio directly to the fund. ​
So, with each purchase, you help save a life. You can just #SipWineSavePets.
Find out more at
www.RileyFund.org
​Help us save as many
Rileys
as we can and, if you haven't yet found your
Riley
, we hope you do soon! 🐾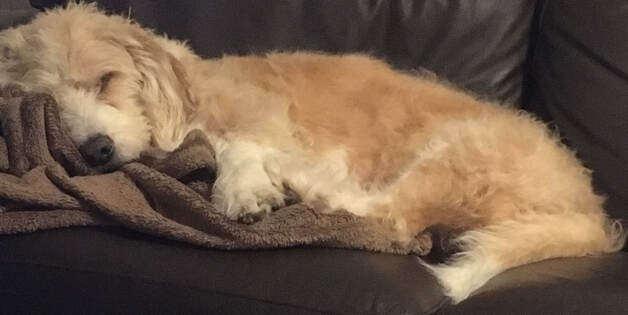 Copyright 2016 -2023 Italian Cowboy® | All rights reserved | "Italian Cowboy" and the Banded Armadillo are registered trademarks.