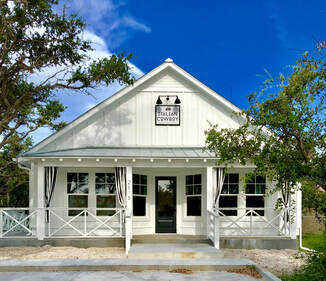 Our design of the Italian Cowboy space was inspired by Gulf Coast and coastal architecture in Rockport and beyond. The board and batten exterior can be seen on buildings in downtown Rockport and throughout the Gulf Coast. The vaulted, v-groove, beamed ceiling is characteristic of coastal Florida and the Florida Keys, where we met and married.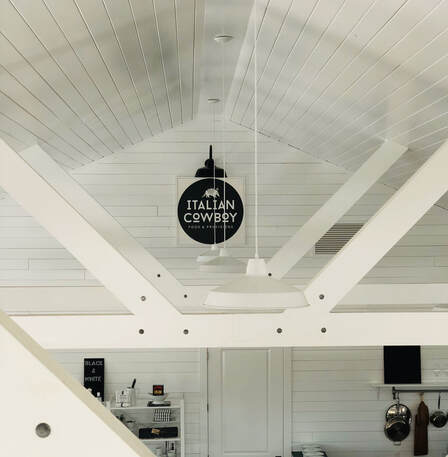 Covered porches, often surrounded by crossed railings, are frequently found in the British West Indies, where the cooling breezes of open windows and doors need to be protected from frequent tropical rains.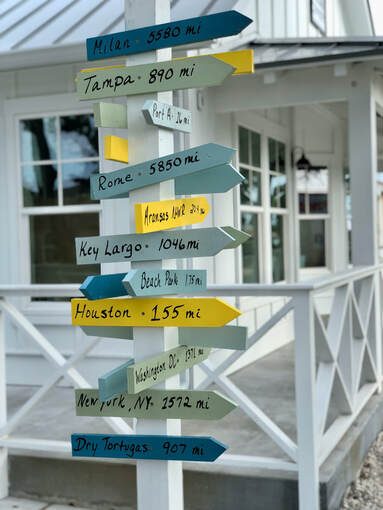 We hope the design of the building captures the feel of the Gulf Coast, which has so shaped our life experience and approach to living.
Copyright 2016 -2023 Italian Cowboy® | All rights reserved | "Italian Cowboy" and the Banded Armadillo are registered trademarks.